The Global Day of Parents is 1st June. The purpose of this day is to recognize the vital role played by both mothers and fathers in caring for and teaching their children. Parenthood is a common possession and common value of all human beings, regardless of where they live or what ethnic group they come from. The Global Day of Parents is a time to stress that fact and to promote principles of good parenting worldwide.
Yes, parenting is challenging – what is truly rewarding that isn't? Fortunately, travel has the potential to enable you to bond closer with your children, and help mold them into young adults who are committed to being positively-contributing citizens.
What follows are some ideas for trips you can take with your kids, where you will help them appreciate how fortunate they are, and inspire them to be world-changers:
1. Poland
Head to Poland this summer and fit eyewear to Ukrainian refugees. Poland has been admirable in taking in over 3.5m Ukrainians. By providing clear sight for those suffering in and fleeing from Ukraine, you are bringing a small piece of hope into focus for the lives of those that have been upended. Providing a pair of glasses to someone in need will carve out a path to increased economic opportunities in the future, increased productivity, improved health, and enhanced safety. This is how you can make a lasting impact on the lives of refugees. It is incredibly easy to fit the glasses, and in an afternoon, your family can change the lives of 300 refugees.
Where to stay: Bonerowski Palace, Krakow
2. Bali
Help install a disabled-accessible bathroom for a paraplegic. The Balinese, being predominantly Hindu, believe in reincarnation. So, people born disabled are believed to have committed 'bad karma' in a previous life, and, sadly, are hidden away, with only minimal contact with the outside world.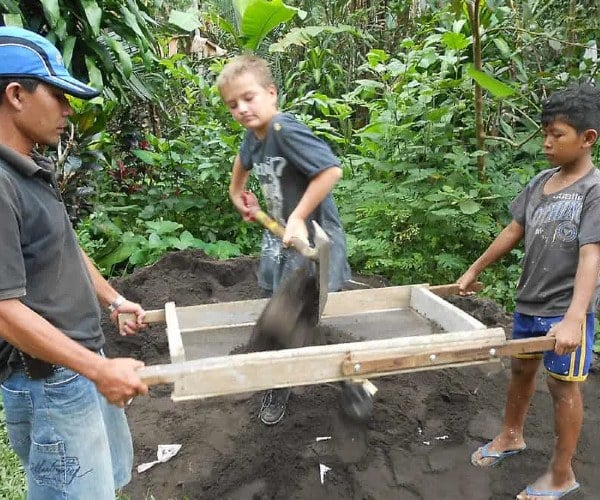 By building one of these bathrooms, your family imbues the paraplegic with a sense of individuality and autonomy, immeasurably improving their quality of life.
Where to stay: Amankila, Bali
3. Zambia
Build a home for a widow and her children in a village near Victoria Falls. Whilst much of the world has moved on from HIV, it continues to ravage parts of Africa, including Zambia, along with malaria and poor sanitation. Many children are left without at least one parent, and if both are lost, grandparents, well past their prime, are left with the burden of raising the next generation.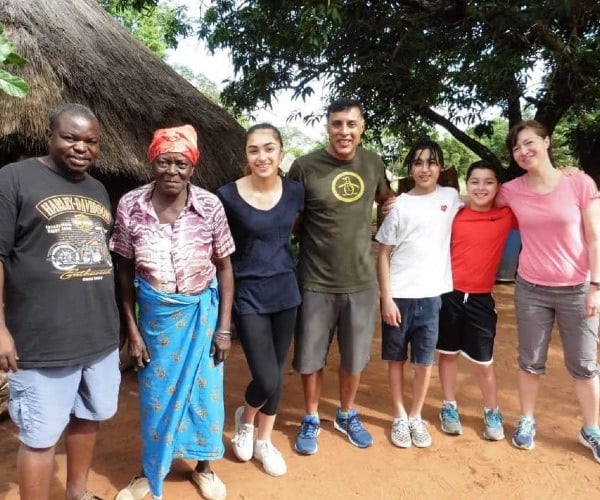 By building a home for a widow and her children (or grandparents and their grandchildren) your family will gain insights into the lives of others, and provide the family with a home that will withstand the rainy season, thus providing better health and education outcomes.
Where to stay: Royal Livingstone Hotel
4. Argentina
Install solar heating for a family who couldn't otherwise afford it. Solar and other renewable energy are the future, but the costs are still well beyond the means of many people. This innovative project uses recycled bottles and cans, so your family will not only make a difference and interact meaningfully with the local people, you will also inspire your kids to get creative and perhaps create other climate-change solutions.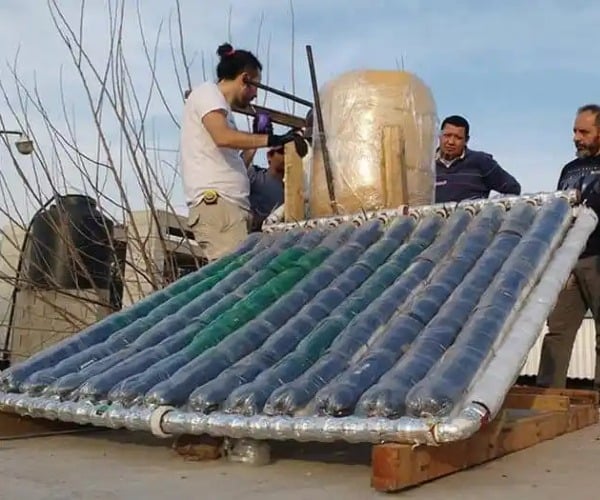 Where to stay: Four Seasons Buenos Aires
5. Guatemala
Build a home for a family in need of a decent place to live. By building alongside the locals, you will gain insights into their lives, and help your kids appreciate how fortunate they are as you bond closer with them.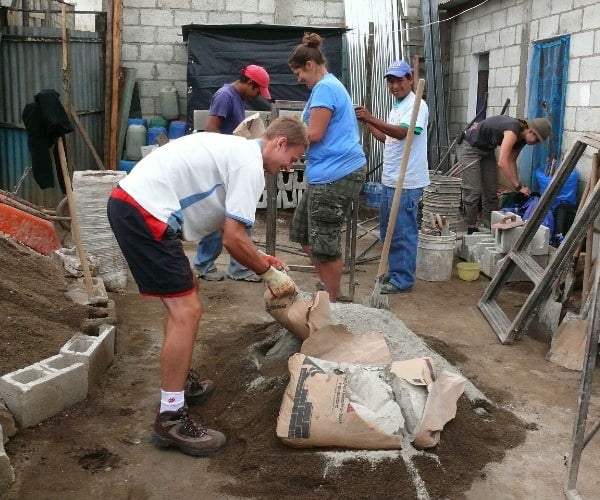 Where to stay: Villa Bokeh, near Antigua, Guatemala
6. Belize
Install an eco-friendly stove for a rural family. These stoves are fantastic in that: they are easy to construct, and your family will have the satisfaction of completing them from start to finish; they are enclosed so remove the risk of burns from open flames (all too often a problem with young children running around) they have a chimney to expel the smoke, thus reducing respiratory problems such as asthma they are much more energy-efficient and better for the environment.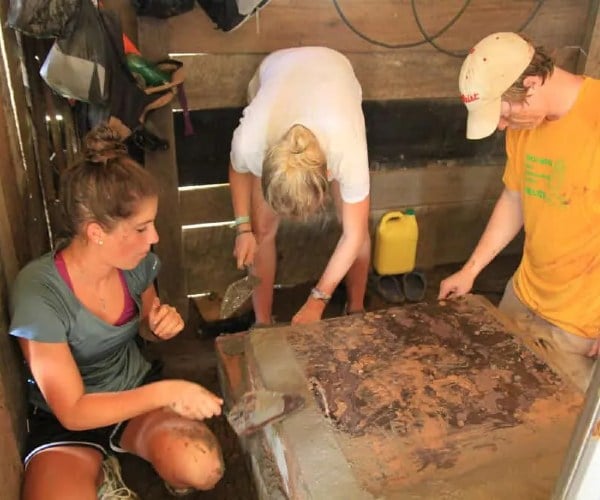 Where to stay: Copal Tree Lodge, Punta Gorda
Wherever you decide to travel with your kids, be purposeful, and do something that brings you closer together as a family and inspires your kids to be world-changers.
Feeling inspired? Get in touch and our team will help you create your meaningful luxury family vacation!