Ah… chocolate! Universally popular, World Chocolate Day is on July 7, and what better reason to explore the countries of cacao bean origin, and whilst there, make a difference. In all these places, you and your family can even create your own chocolate bars – let your imagination run wild and delight your tastebuds on a luxury family vacation with Hands Up Holidays.
Here are some ideas:
Interact and engage with FairTrade cacao bean farmers in Belize, learn about the whole harvesting and roasting process, and finish up by making your own chocolate bars. Rum tasting sessions are also on offer, as are wildlife spotting, diving, snorkeling, Mayan ruins, kayaking, and much more.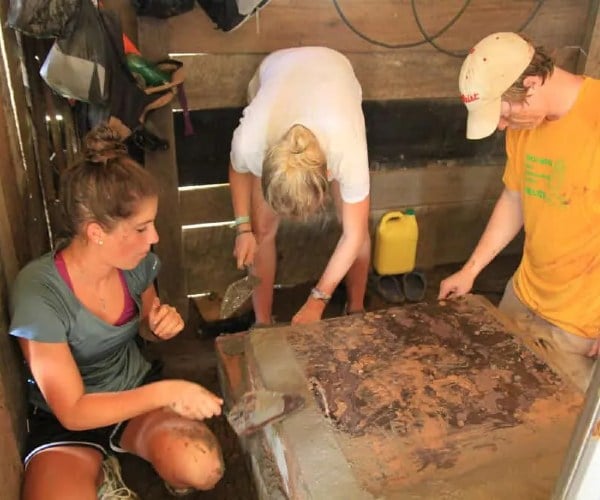 Make your trip to Belize meaningful by installing an eco-friendly stove for a rural farming Mayan family. These stoves are fantastic in that:
they are enclosed, and replace the open flames and thus reduce burns, especially prevalent with young children running around;
they have a chimney to expel the smoke, reducing respiratory problems such as asthma; and
they are much more efficient, consume less fuel, and are better for the environment.
Where to stay: Copal Tree Lodge.
Best time to visit: November to March.
On a luxury family vacation in Peru, make your own chocolate bars in Cusco, and combine this with exploring Machu Picchu, biking in the Sacred Valley, spotting condors in Colca Canyon, kayaking on Lake Titicaca, whale watching on the coast, and wildlife spotting in the Amazon.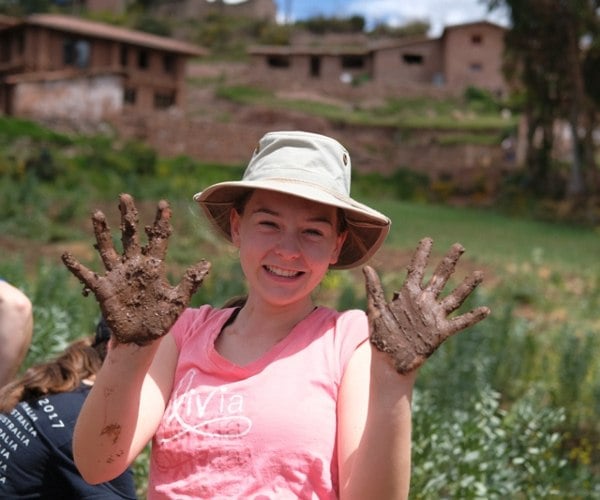 Make your trip to Peru meaningful by building a bathroom block for villagers in the Sacred Valley.
Where to stay: Inkaterra Hacienda Urubamba.
Best time to visit: June to September.
Guatemala
Meet cacao farmers and even assist in the harvest of the cacao beans just outside of colonial Antigua, where you can also create your own chocolate bars. Other highlights for a luxury family vacation in Guatemala include Lake Atitlan, the colorful markets of Chichicastenango, and the breathtaking Mayan ruins of Tikal. The artisanal chocolate bars by Danta Chocolates are a must to savor. Check out the Chocolate Museum in Antigua too, and be sure to stop by Fernando's Kaffee for more chocolate delights.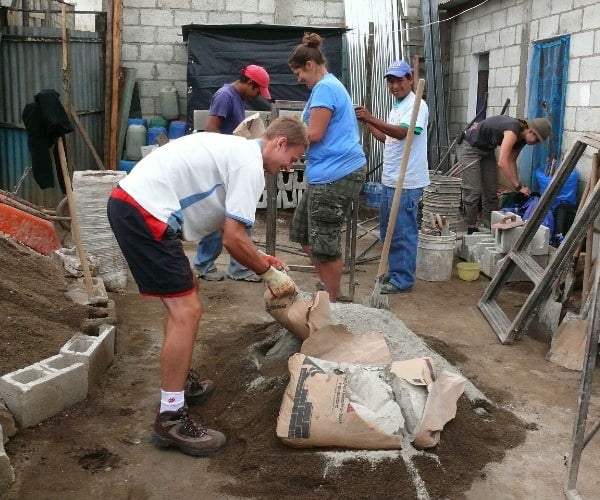 Be fulfilled on your trip to Guatemala by helping build a home for a family in need of a decent place to live.
Where to stay: Villa Bokeh
Best time to visit: November to March.
Experience bean-to-bar chocolate making in San Jose, then head to the hills and embark on a Fair Trade coffee tour to discover all about how coffee is grown and harvested in sustainable ways that benefit the growers. Blend this with the zip lines, hot springs, volcanoes, and lakes of Arenal, wildlife, and spectacular beaches of Manuel Antonio, Corcovado, or other gems.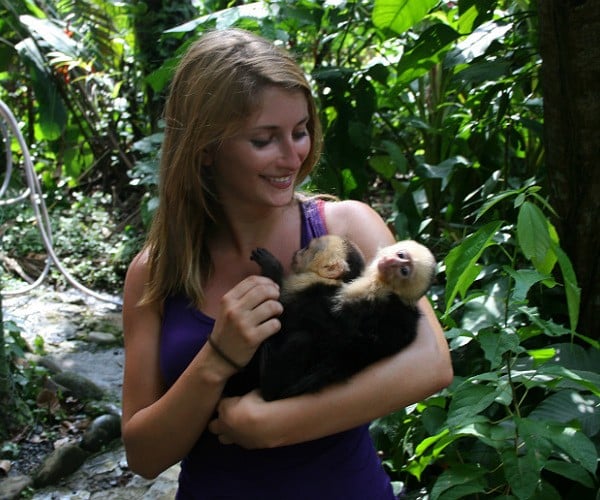 Enrich your time in Costa Rica by assisting at a wildlife rescue center: preparing meals for monkeys, parrots, and more, feeding them, maintaining their enclosures, and assisting the vet on his daily rounds. You and your family will learn an enormous amount about the animals.
Where to stay: Arenal Nayara Tented Camp.
Best time to visit: November to March.

Discover more about Costa Rica
Wherever you decide to go, enjoy your chocolate!
Feeling inspired? Get in touch today and start planning your meaningful luxury family vacation!