As life adapts to the new normal in this brave new world, vaccinated travelers can get out and explore this Holiday Season – the perfect time to make a difference for those less fortunate.
However, even if you are vaccinated, you do need to have a negative PCR test taken no less than 72 hours prior to arriving back in the US. Many hotels can arrange this for you at your hotel.
Here are the latest, newly opened, destinations you can head to if you are fully vaccinated:
Chile
Argentina
Thailand
Sri Lanka
Peru
Iceland
All but the last two are fantastic for travel in the Holidays; Peru is fine if you don't mind a bit of rain, and Iceland is always incredible, but daylight hours are lower than in the summertime.
This Holiday Season, responsible travel operators have protocols in place so you can help your kids discover how fortunate they are, and inspire them to be world changers, by incorporating a hands-on philanthropic-volunteering component into your luxury vacation.
Before you start planning your trip, ask yourself: "should I travel?" This is ultimately your personal decision, and some factors are:
your age (if you are over 70, consider waiting to travel until you are vaccinated)
your immunity levels and overall health
the number of cases of COVID-19 in the areas you are traveling to
the availability of travel insurance in case you require hospitalization
And please read the U.S. State Department's travel advisory page, which has links to country pages that explain restrictions in each destination. The countries I am suggesting below do not necessarily have low rates of COVID-19, and my suggestions may even be against U.S State Dept recommendations. The situation for each country can change rapidly, so always check for updates before you travel.
The following countries allow Americans to visit this Holiday Season without having to quarantine, along with ways you can bond with your family and give-back while you are there, all whilst staying in sustainable eco-luxury accommodation.
Chile
Chile has just opened, in time to enjoy a sensational Southern-Hemisphere summer, with sublime hiking, biking, rafting, and wine tasting amidst deserts, glaciers, and the inspiring Andes this Holiday Season.
Awasi in the Atacama Desert is one of my all-time favorite lodges, which is a fabulous base to discover high-altitude hot springs, geysers, flamingos, canyons, and valleys, capped off with unbeatable stargazing at night.
Couple this with Awasi Patagonia for a truly incredible combo, where you can hike and mountain bike in the breathtaking Torres del Paine, all with your private guide who will delight in customizing your experience for you.
How to help: You can make a donation to puma conservation with Panthera, and assist with tracking puma, checking camera traps, entering camera data, verifying reported sightings, and even helping with photography and videography.
Argentina
The diversity of Argentina is astounding, from the tropics of Iguazu Falls to the glaciers of Patagonia, and bustling, fascinating Buenos Aires and the wine country of Mendoza in between.
How to help: You can set up solar panels for a family just outside Buenos Aires – provide them with a sustainable source of energy that will make a huge difference to their finances and future prospects.
You must stay at an approved hotel that is within a two-hour drive of an international airport and obtain a PCR test. You must stay in your hotel while you await the results. Once the negative result is achieved, you can travel anywhere in Thailand. You must complete a self-test on day 6/7 of your trip.
Phuket offers beautiful beaches and awesome eco-luxe accommodation such as Aleenta Phuket.
How to help: Head north to Chiang Mai and make your time in Thailand special by helping conserve elephants: prepare their meals, walk with them, observe them bathe and socialize, and learn an enormous amount about these gentle giants.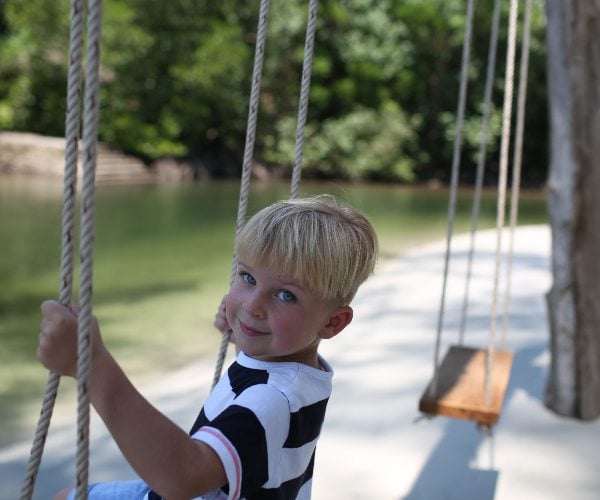 Of course, this enchanting island in the Indian Ocean boasts blissful beaches; what makes it wonderful is that there are also ancient temples, tea plantations, leopards, elephants, whales, and gracious, friendly people.
How to help: You can build a home for a family in a village still recovering from the effects of tsunami. Travel with your kids and not only will you bond closer together, but you will also get to interact meaningfully with the locals, gain insights into their lives, and return home inspired to keep being the change.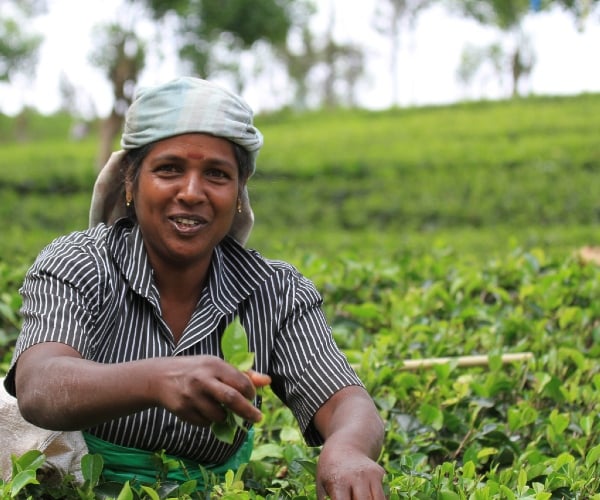 Iceland
Each day in Iceland unveils another wonder, with insane waterfalls, volcanoes, glaciers, and beaches, as well as thrilling 4WD, boating, and aerial adventures.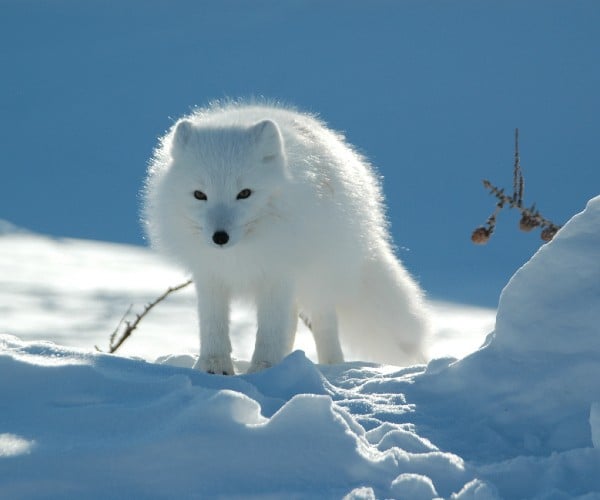 In return for a donation to their conservation, some travel advisors can also arrange for you to track the Arctic Fox in its natural environs – this is bound to be a highlight of what will no doubt be an extraordinary trip.
Travel safe and well!
NB: entry requirements due to Covid are frequently changing so the status of the destination you are interested in may have changed by the time you read this.
Stay safe and be the change!
Feeling inspired and want to make your Holiday Season meaningful? Contact me directly at chris@handsupholidays.com and I will personally make it happen for you.
Yours in luxury adventures that count,
Christopher and team